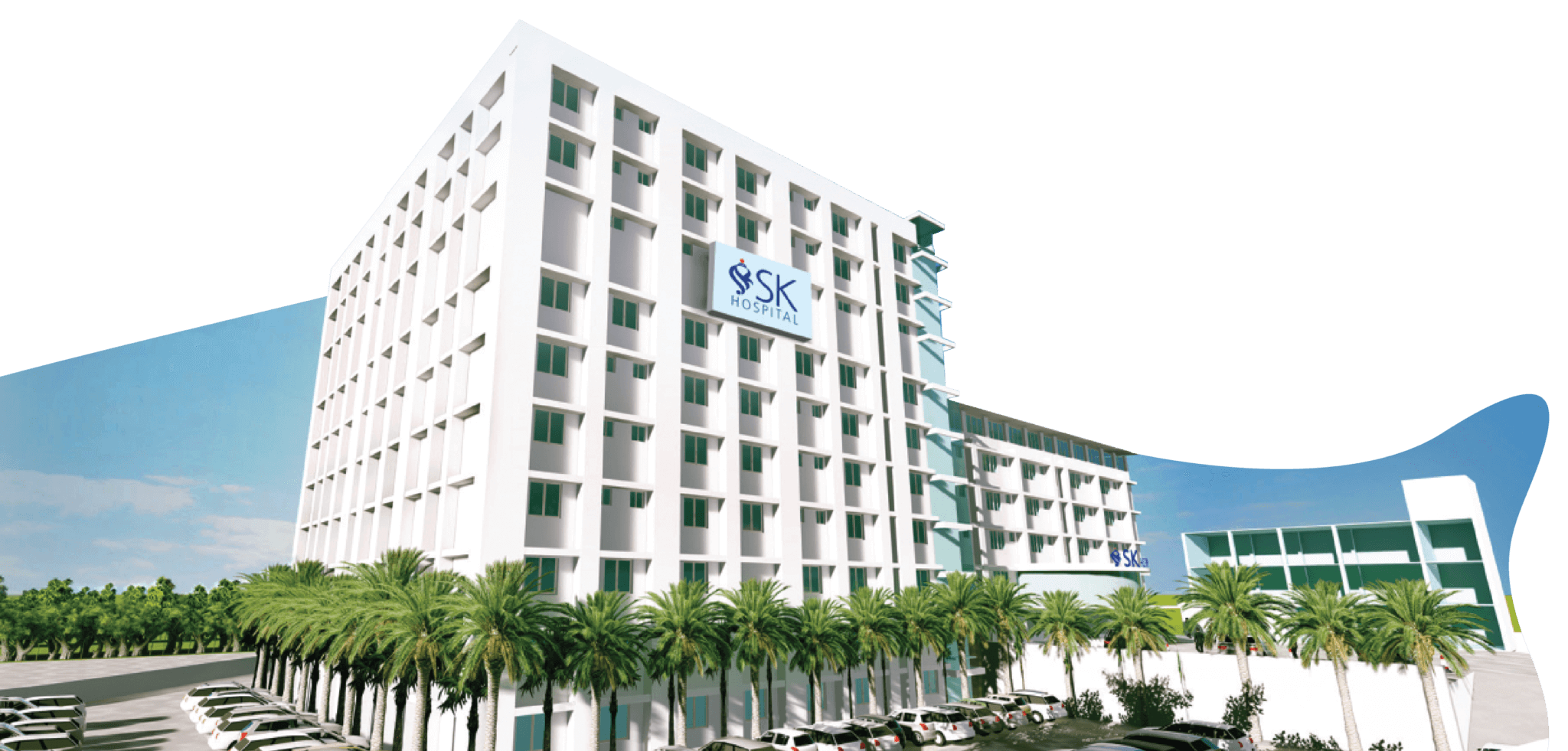 SK Hospital
SK Hospital was established in the year 2003 and inaugurated by the then Chief Minister of Kerala Shri. A K Antony who later went on to become the Defence Minister of India.
Started as a modest 30 bed in-patient facility along with few departments, SK Hospital has now become a tertiary care NABH Safe-I certified multi-speciality healthcare institution with 300 beds.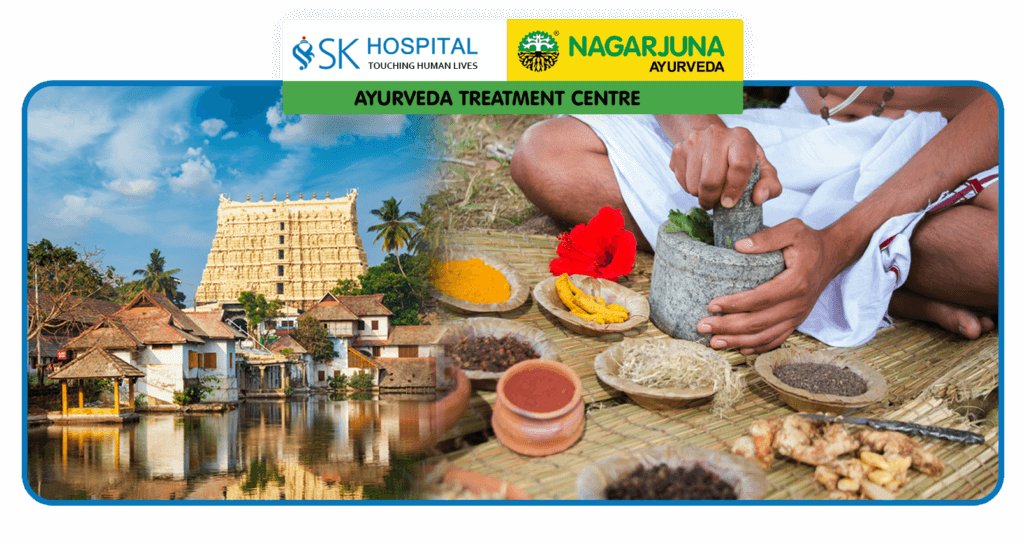 SK Hospital, along with Nagarjuna Ayurveda (a leading Ayurveda hospital group) has launched an exclusive Ayurveda centre in Trivandrum at SK hospital. This centre offers both curative and wellness Ayurveda treatments. A team of eminent Ayurveda physicians led by Dr. MRV Namboothiri supports the centre in our vision to provide the best Ayurvedic treatment in Trivandrum
Advanced Rehabilitation Centre
An advanced rehabilitation centre, a joint venture of SK hospital and 360 degree spine wellness centre, is now functional at SK hospital. This centre provides state of the art rehabilitation services and non-invasive procedures for issues like joint pains, spinal problems and musculoskeletal problems.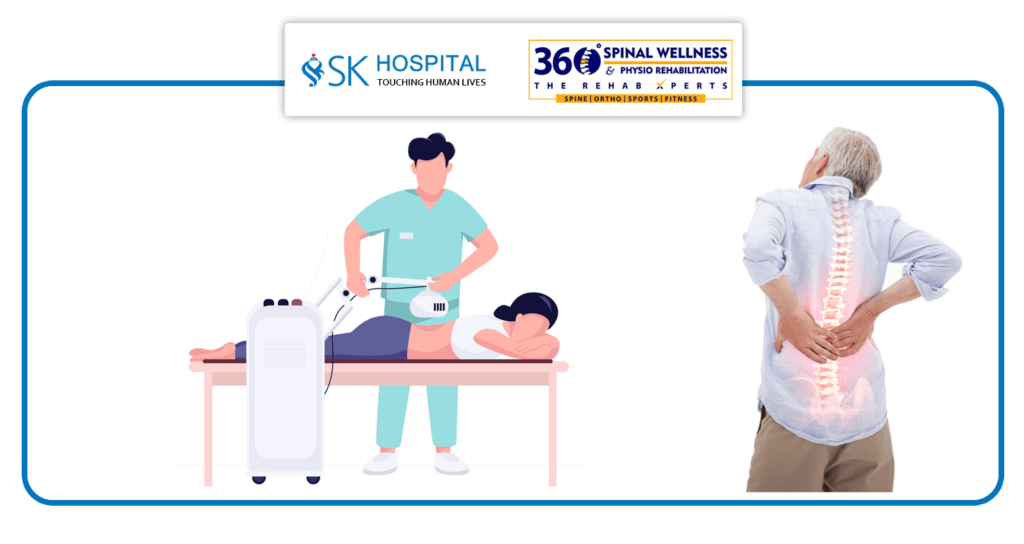 Address

Email

Phone

Working Hours

24 Hrs